Winter is a tough time for a car. Between the cold and all that comes with it, your vehicle can sustain some significant wear-and-tear during those months where the snow won't stop falling. With spring finally here and temperatures rising, it can be tempting to hop right on the road to strike out on an adventure. Before you do that though, it'd be smart to make sure your vehicle has left the cold months behind it too.
The best way to do that? A round of spring maintenance. While your vehicle owner's manual will have more precise suggestions for what your car needs, a good rule of thumb is to at least invest in an oil change and a general inspection. The oil change will guarantee that the lubricant in your engine is made for the warmer conditions you'll encounter in spring. The inspection, meanwhile, will provide a better picture of what's going on with your car, and if there's any lingering winter damage that needs to be addressed.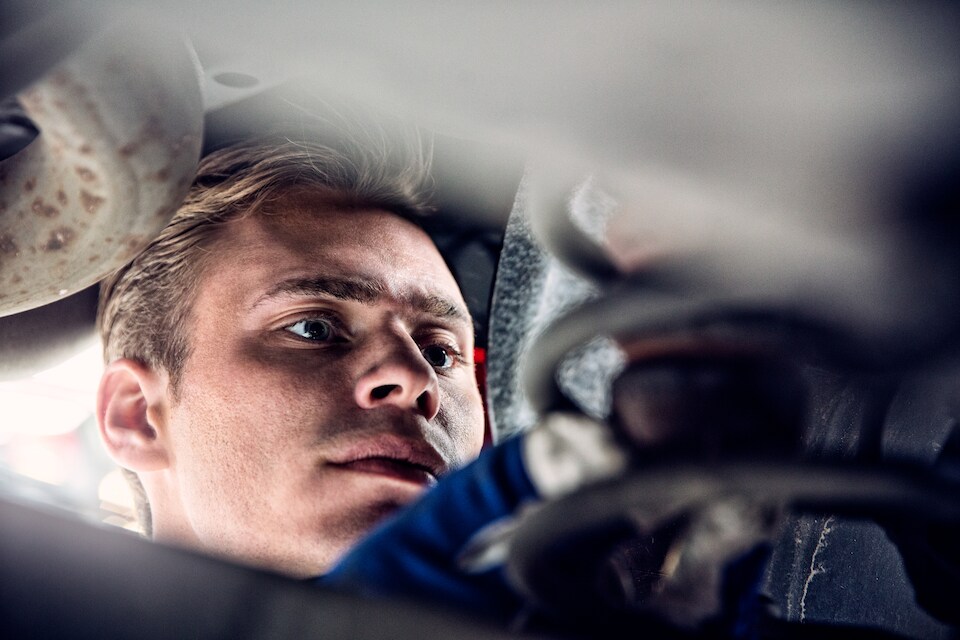 It goes without saying that you should swap your tires if you were using specialized ones for the winter weather. You should also consider getting your brakes and battery inspected, as well as checking the rest of your vital fluids before you do anything too strenuous.
However you decide to care for your car, always remember that Koons Kia Woodridge is here to help. Our service center is staffed by experienced technicians who can leverage their expertise to identify and resolve any issues you're experiencing. Don't hesitate to give our location in Woodridge, VA a call and schedule an appointment today.